Luxembourg's largest public Wi-Fi network
50.000+
Connections per day
Surf the Internet for free
Get connected for free and surf the Internet, stream videos, listen to music online or chat with your friends and relatives without interruptions. 
All you need is a citywifi account.
Unlimited Wi-Fi for 4,86 € per month

Connect and get the best out of the largest secured public Wi-Fi network in Luxembourg
* Depending on coverage and equipment
Our partner municipalities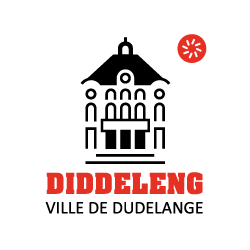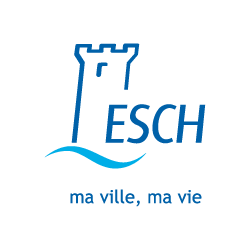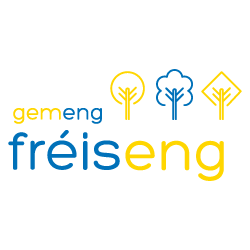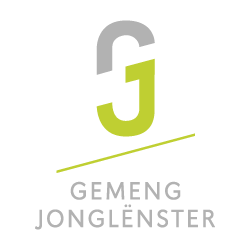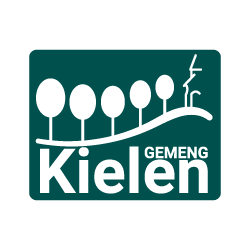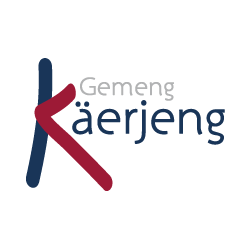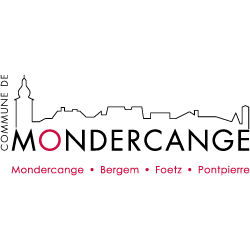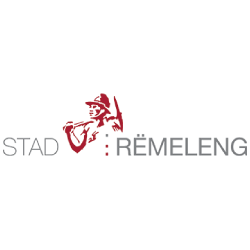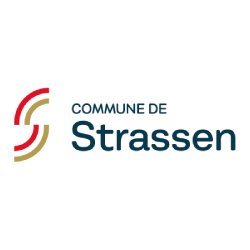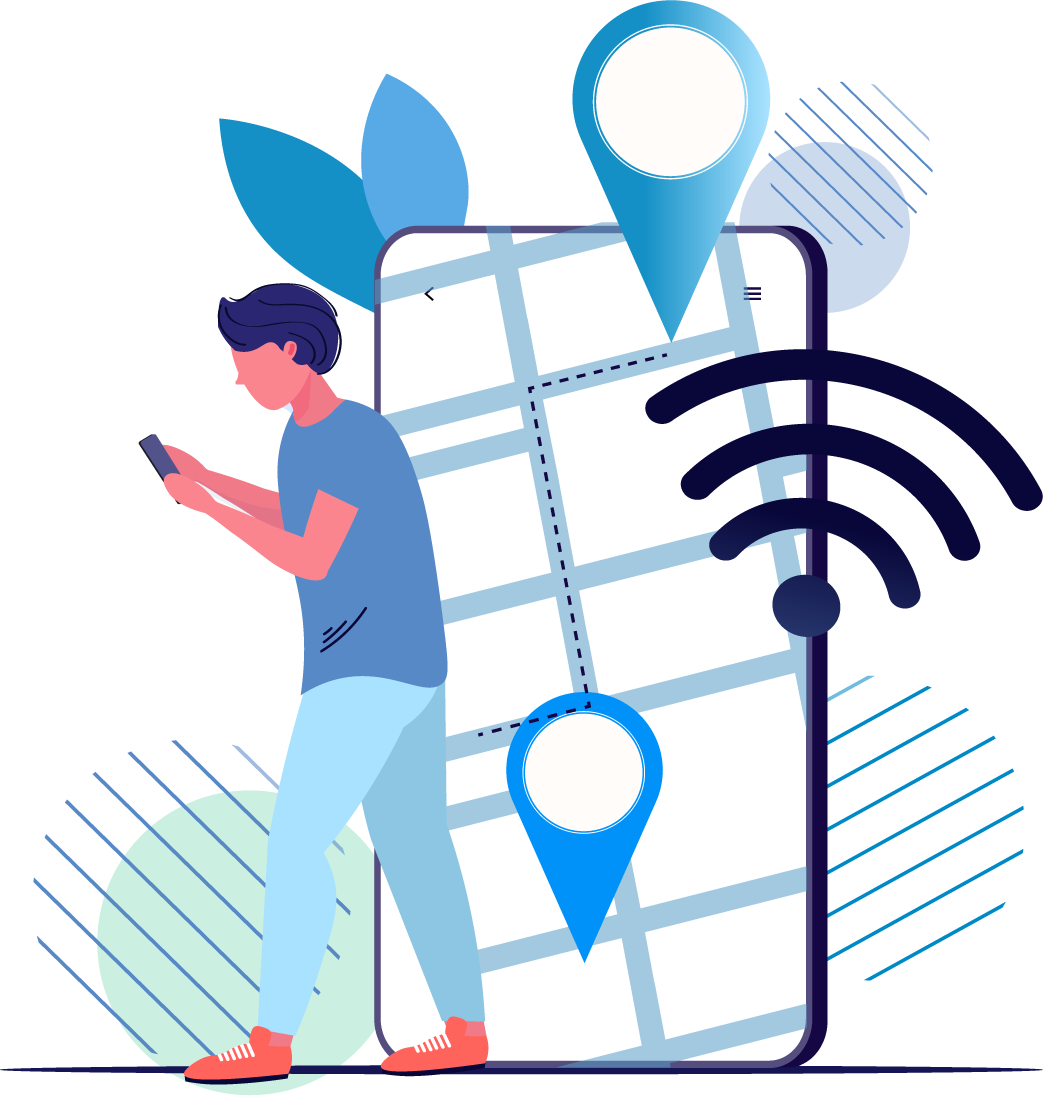 1.000+ antennas in Luxembourg...
citywifi for your municipality ?
We would be pleased to present to you our turnkey solution and to submit an offer which is tailor-made to suit your specific requirements